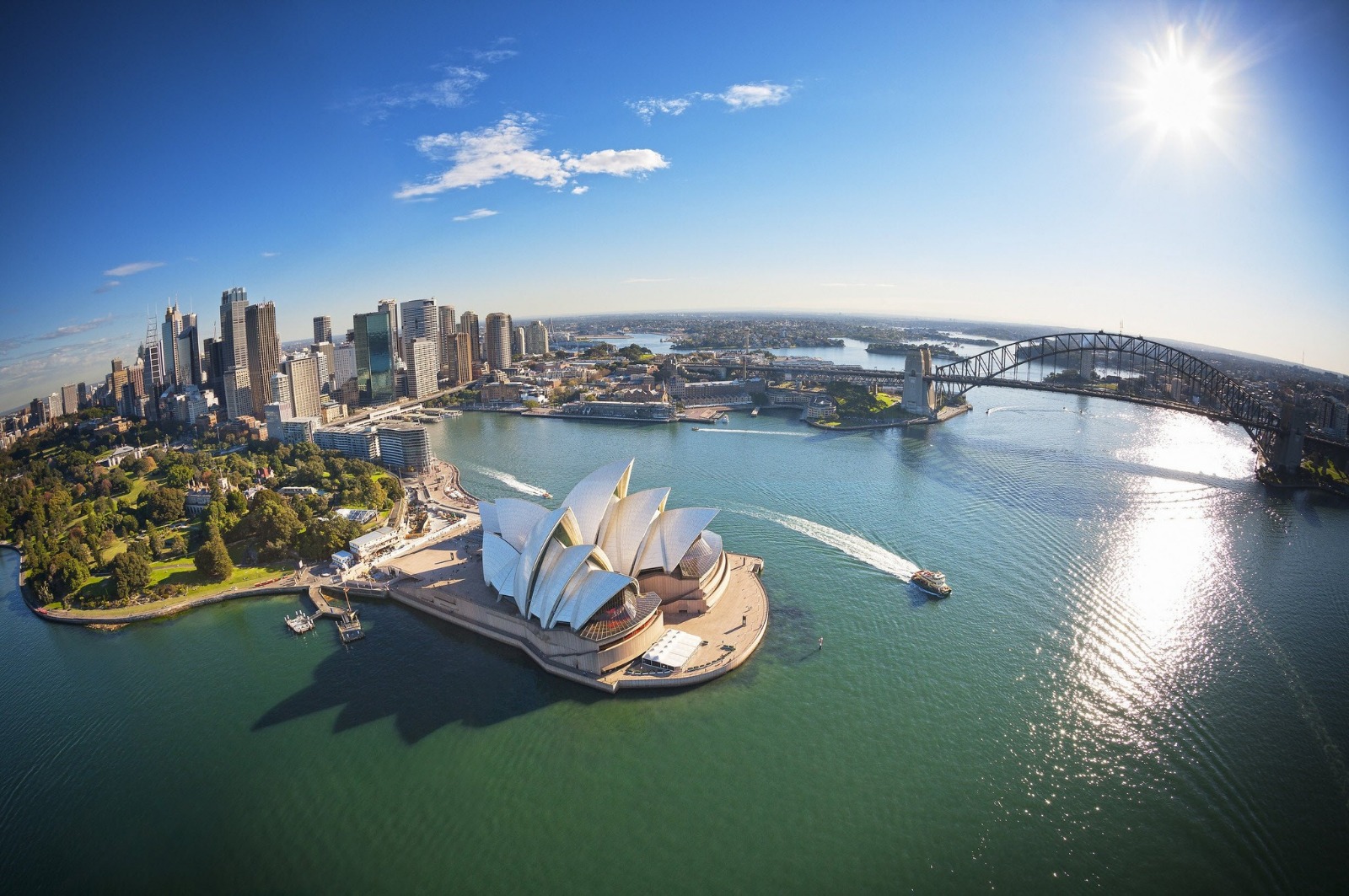 5th International Conference on Green Computing and Engineering Technologies
(ICGCET®)
07 Sep - 09 Sep 2019
Morocco
Welcome to the official website of 5th International conference on Green Computing and Engineering Technology 2019 (ICGCET®-2019). The conference will be held on 17 Sep - 19 Sep 2019 in Morocco. The main objective of ICGCET®-2019 is to present the research from different areas of science and technology. This conference provides a platform for researchers and scientists across the world to exchange and share their experiences and research results about all aspects of electronics and information technology. This conference also provides an opportunity to interact and establish professional relations for future collaboration. The conference aims to promote innovations and work of researchers, engineers, students and scientists from across the world on Advancement in electronic and computer systems. The basic idea of the conference is what more can be done using the existing technology. In Today's world electronic and computer systems plays an important role for future's innovation. These systems involve a very wide area for research. Gyancity Research Lab organize 3 conferences across the globe. This ICGCET® conference is a sister conference of RTCSE®, IMCES® and CICN conference. ICGCET® was organized in Dubai, Denmark, Ireland and Denmark in 2015, 2016, 2017 and 2018 respectively. RTCSE®'16 and RTCSE®'17 conference were in Malaysia. RTCSE®'18 was in Thailand. RTCSE'19 will in USA. IMCES'19 will in Mauritius. CICN'17 was in Cyprus and CICN'18 will in Denmark. All accepted and presented papers of RTCSE, IMCES and ICGCET publish in Scopus/Thomson Reuters/Springer/Crossref index Journal. All accepted and presented papers of CICN submitted to IEEE Explore.
We are pleased to invite prospective authors to submit their original manuscripts to ICGCET®-2018.
All accepted papers will publish in ESCI/Thomson Reuters/Scopus/Springer/Crossref Index Journal
International conference on Green Computing and Engineering Technology (ICGCET®) 2019 will be held in Morocco
Publisher, Indexing Partner, Technical Co-Sponsor of this conference are
Esbjerg is a seaport town and seat of Esbjerg Municipality on the west coast of the Jutland peninsula in southwest Denmark. By road, it is 71 kilometres (44 mi) west of Kolding and 164 kilometres (102 mi) southwest of Aarhus. With an urban population of 71,618 (as of 1 January 2016),[1] it is the fifth-largest city in Denmark, and the largest in west Jutland. Before a decision was made to establish a harbour (now the second largest in Denmark) at Esbjerg in 1868, the area consisted of only a few farms. Esbjerg developed quickly with the population rising to 13,000 by 1901 and 70,000 by 1970. In addition to its fishing and shipping activities, it also became an important centre for agricultural exports. Over the years, many of the city's visitors have arrived by ferry from Harwich, Essex, England, but this service closed in September 2014 having run since 1875. The harbour facilities are being expanded to answer the needs of the wind-turbine industry and container shipping traffic. Esbjerg is served by Esbjerg Airport with flights to Aberdeen, Scotland and Stavanger, Norway. The town has several notable museums and entertainment venues, including Esbjerg Art Museum, Esbjerg Museum and the privately owned Fisheries and Maritime Museum. The Esbjerg Performing Arts Centre was completed in 1997 to designs by Jan and Jørn Utzon. When approached by sea, the Man Meets the Sea is one of the prominent monuments, consisting of four 9-metre-tall (27 feet) white-coloured men, overlooking Sædding Beach. The sculpture was designed by Svend Wiig Hansen and installed in 1995. It hosts branches of the University of Southern Denmark and Aalborg University, Esbjerg is increasingly recognized for its university facilities and sporting activities. It is home to the Danish football club Esbjerg fB, who play their home matches at Blue Water Arena, and also has an ice hockey division called Esbjerg Elite Ishockey, which plays at the Granly Hockey Arena.