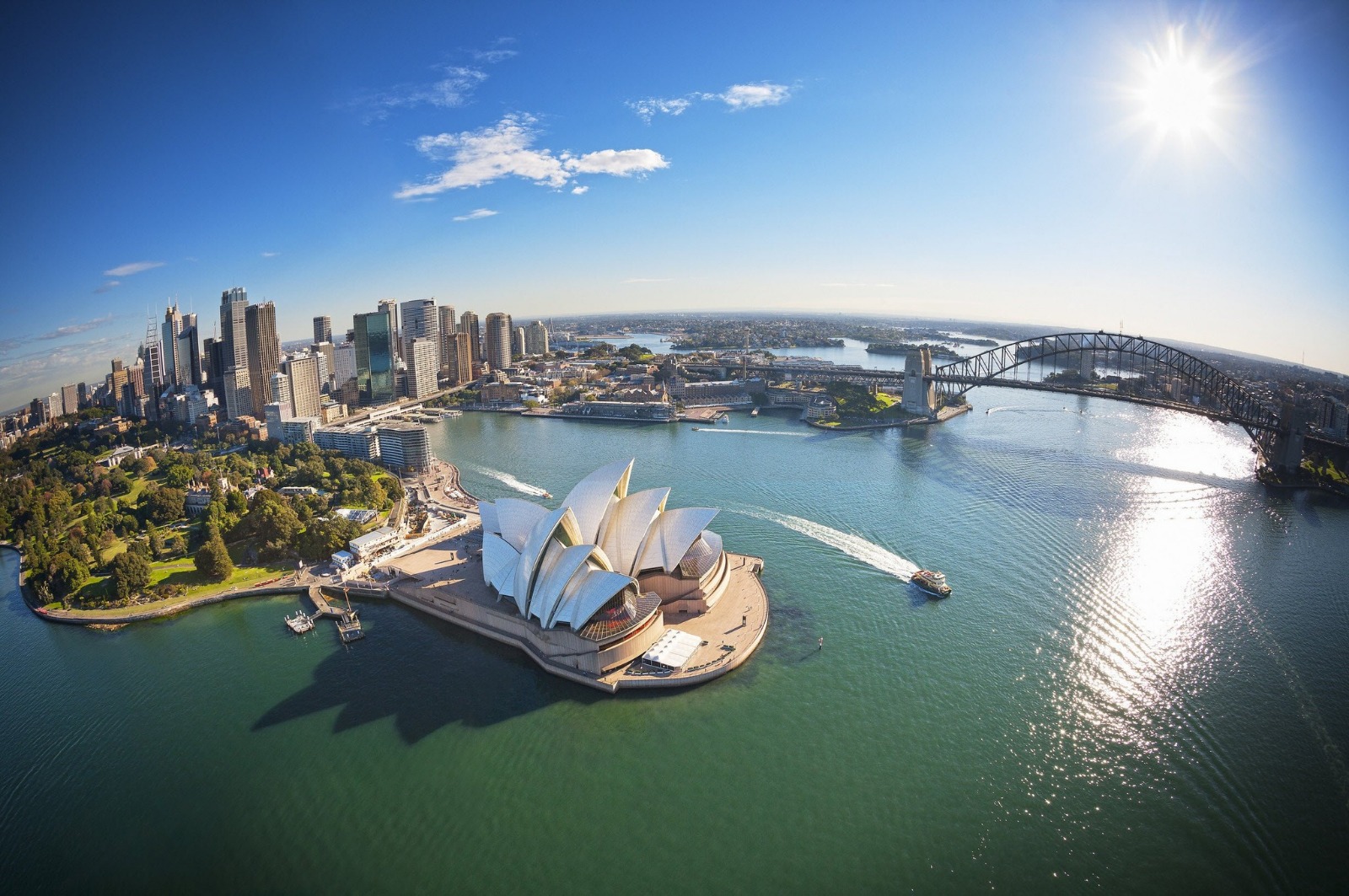 3rd International Conference on Green Computing and Engineering Technologies
(ICGCET)
08-10 August 2017
The Killaloe Hotel, Kincora Harbour, Killaloe, County Clare, Ireland
Registration:
| Categories | Early Bird Registration Before or on 15th June 2017 | Regular Registration On or after 16th June 2017 |
| --- | --- | --- |
| MDPI & Crossref: Gyancity Journal (GJET, GJECS) | 300 EURO | 350 EURO |
| Thomson Reuters/Springer: IJST/IJIT | 400 EURO | 450 EURO |
| ESCI: IJAAS/IJSIA/IJFGCN/AJPRH | 500 EURO | 500 EURO |
| Scopus: IJCAET/IJABER | 500 EURO | 600 EURO |
| Listener | 300 EURO | 300 EURO |
For Payments Via Wire Transfer/Bank Transfer Using Bank Identifier CODE (BIC)/SWIFT CODE/Routing/NEFT/IFSC CODE:
Account Name:
Gyancity Research Lab Pvt Ltd
A/C Number:
044663400000215
Bank Identifier CODE (BIC)/SWIFT CODE/Routing CODE:
YESBINBB
BRANCH:
Sector 17c, Chandigarh, India, Pin: 160017
BANK:
Yes Bank
OR
Account Name :
Gyancity Educational Trust
A/C Number :
236010100047512
IFSC CODE :
ANDB0002360 for transfer from Indian Bank @ 1EURO=72INR
BRANCH :
Motihari, East Champaran, Bihar, India, Pin: 845401
BANK :
Andhra Bank
For Payments Via Credit Card/Debit Card/Internet Banking/Cash Card:
For Payments Using Credit Card or PayPal:
If participants want to pay in currencies other than United State Dollar. Authors should write an email to icgcet2015@yahoo.com for Invoice payable with Paypal Account or Credit Card with prefernce of currency in which they want to pay. PayPal account accept payment in the following currencies: Canadian Dollar, Euro, British Pound, U.S. Dollar, Japanese Yen, Australian Dollar, New Zealand Dollar, Swiss Franc, Hong Kong Dollar Singapore Dollar, Swedish Krona, Danish Krone, Polish Zloty, Norwegian Krone, Hungarian Forint, Czech Koruna, Israeli New Shekel, Mexican Peso, Brazilian Real (only for Brazilian members), Malaysian Ringgit (only for Malaysian members), Philippine Peso, New Taiwan Dollar, Thai Baht, Turkish Lira (only for Turkish members), Russian Ruble
NOTE:
If author are not able to afford fee of Springer/Scopus/Thomson Reuters Journal then we are offering low cost Crossref Index (GJET, and GJECS) journal too (published by Gyancity Research Lab, Indian and Denmark)
AUTHORS: Making the presentation of the research paper which will published by the journals.
PRESENTER: Making a presentation of the conference without paper publishing.
LISTENER: Participating in the conference neither with presentation and publishing of paper.
A research paper covers maximum 10 pages including introduction, figures, tables and references. 25 EURO per page is charged for extra page.
One paper will be awarded with a prize of 500 USD for Best paper award.
After payment of registration fee, fill Registration Form. Then send Payment Receipt and final Revised Paper (Both in Word and PDF Format) after incorporating reviewer suggestion to icgcet2015@yahoo.com and icgcet@gyancity.com in order to complete registration process.
Only one Author is allowed to enter the conference hall with one registration fee.
No refund will be given after 3 weeks of the registration fee is deposited.
Conference registration fee does not includes T/A and D/A. Registration fee only includes entrance to the conference hall, snacks, lunch, conference kit and paper publication fee.
Final decision lies in the hands of Conference Management that which ESCI/SCOPUS/Thomson Reuters/Crossref/Springer indexed journal is to be chosen for publishing of the papers.
If any Co-authors wants to attend the conference, they are requested to register themselves as Listener (Registration Fee: 300 EURO) in order to attend the conference.
REGISTRATION FEE INCLUDES:
For Authors:
Welcome reception
Participation in the program.
Lunch on TBD.
Entry Card.
Conference folder with accessories, certificate and proceedings booklet.
Morning and Evening Coffee with snacks.
For Listeners:
Welcome reception
Participation in the program.
TBD.
Entry Card.
Conference folder with accessories and certificate.
Morning and Evening Coffee with snacks.
For VISA related inquiry, all the participants are advised to visit official website of Ireland Embassy or make a personal visit to Denma VISA office in their respective countries. Conference is not responsible for providing VISA. It is sole decision of the Embassy to assess and provide VISA to an individual or not.